(Austin, TX) – Award-winning branding agency, Push10, is excited to announce the launch of Aid&Abet, a food marketing agency specializing in speciality CPG brands.
Based in Austin, TX, Aid&Abet was created to serve clients around the country through a focus and proven authority amongst food & beverage brands. For nearly 10 years, Push10 has crafted brands that inspire and thrive, with notable F&B clients including Love Beets, Genji Sushi and Bright Farms.
"We have a deep regard and passion for growing specialty CPG brands, and we look forward to helping more clients in the food and beverage industry with our tailored approach to branding and web design" said Aid&Abet's Managing Director, Ken Beasley.
We're excited to work with new growing client brands and help them to establish a foothold in the food & beverage domain, be it locally, nationally or beyond.
Aid&Abet's creative services include brand strategy & identity design, digital strategy, web design & development and print & package design. Aid&Abet aims to be essential strategic partners to both B2C and B2B clients.
"We believe building a brand that connects with audiences is bigger than designing a logo or website," said Beasley. "We work with CPG, hospitality and food & beverage brands to foster audience relationships through uncovering and visually expressing brand stories that provoke emotion, prompt action, and meet business goals."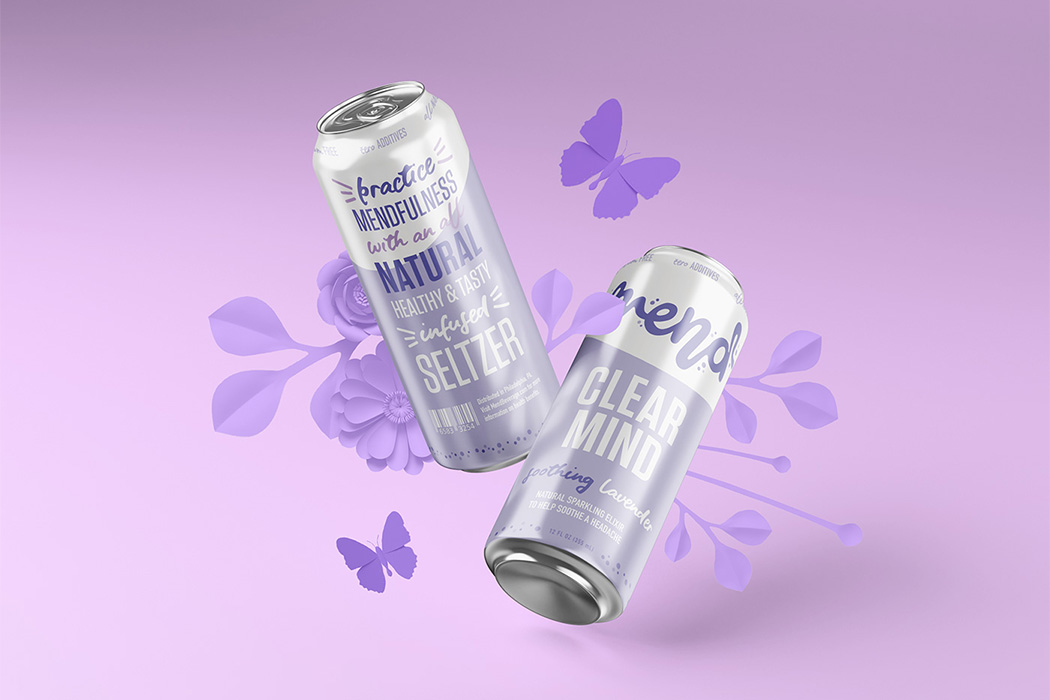 ABOUT AID&ABET
As a strategic branding and marketing agency with a passion for emerging specialty food & beverage brands and proven success in the CPG, hospitality and food service space, Aid&Abet serves F&B clients with a distinct industry focus and approach. Working with B2C and B2B entities on the hunt for something different, something special, Aid&Abet uncovers brand stories, unlocks hidden potential, and delivers stunning, effective web design. The ultimate brand accomplice. 
For media inquiries contact:
Ken Beasley
ken@aidabet.co